Specialising in moulded figures and decorated chocolates, our teams will make your tailored projects a reality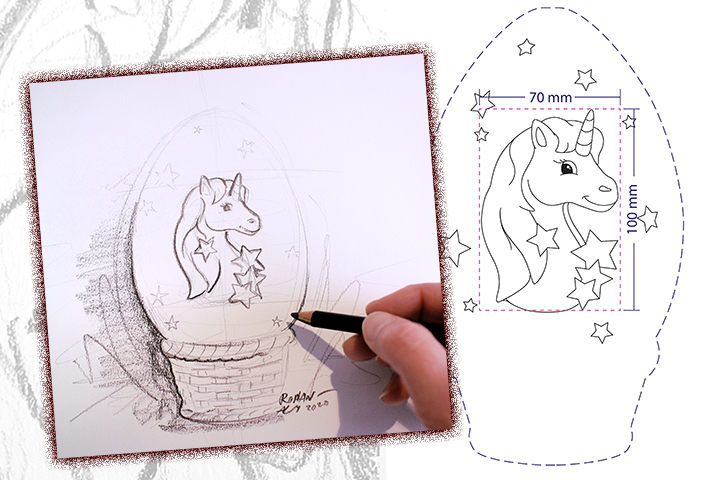 Our creative team of talented artists is here to listen to your needs and tailor your project to you.
Our graphic designers listen to your requests to create sketches that bring your ideas to life
Our expertise in 3D tools allows us to understand and to design exclusive creations and respect the specificities of our industrial tool. Your idea takes shape and becomes a reality.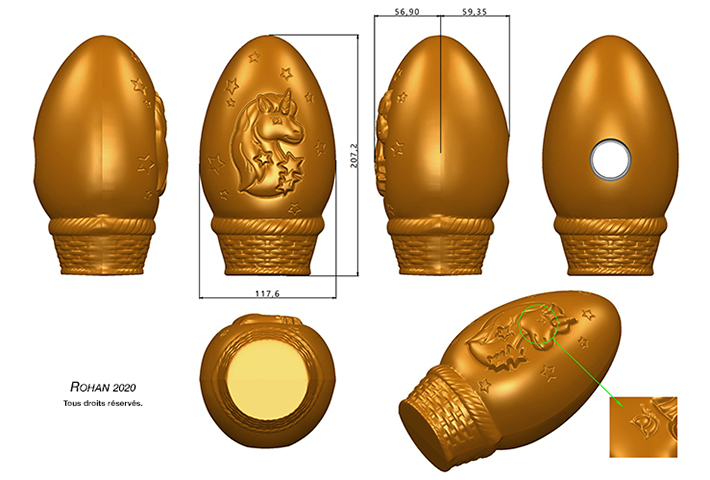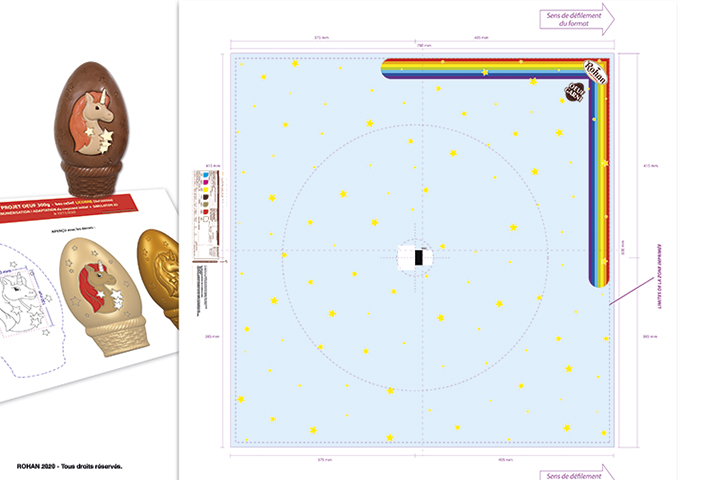 Our flexible packing lines mean we can provide a wide range of packaging solutions tailored to all kinds of products.
Our fully automated production lines guarantee consistent manufacturing, packaging and delivery of your personalised chocolates.
Chocolates tailored to you on an industrial scale!