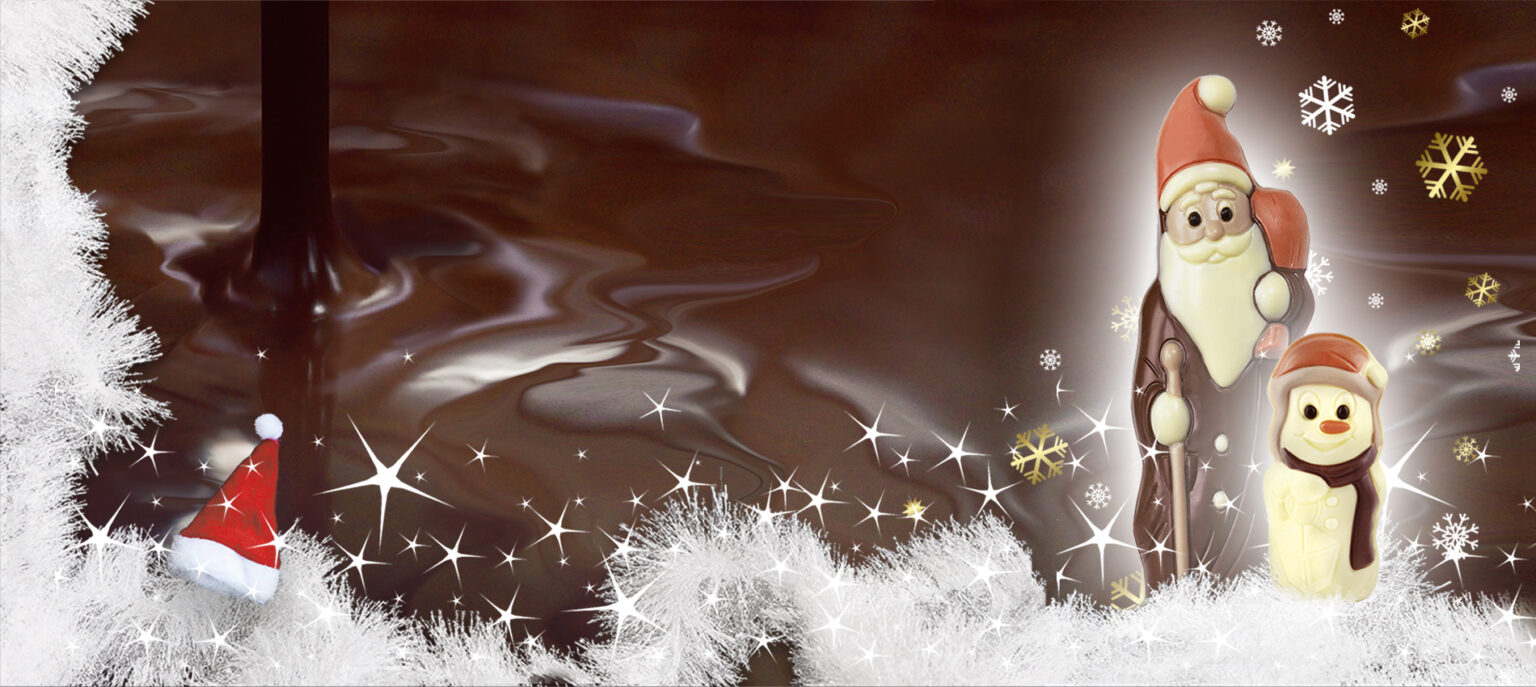 Christmas chocolates
Advent calendars, Saint Nicholas, Santa Claus, chocolate bars and lollies…
Our collections are full of the Christmas spirit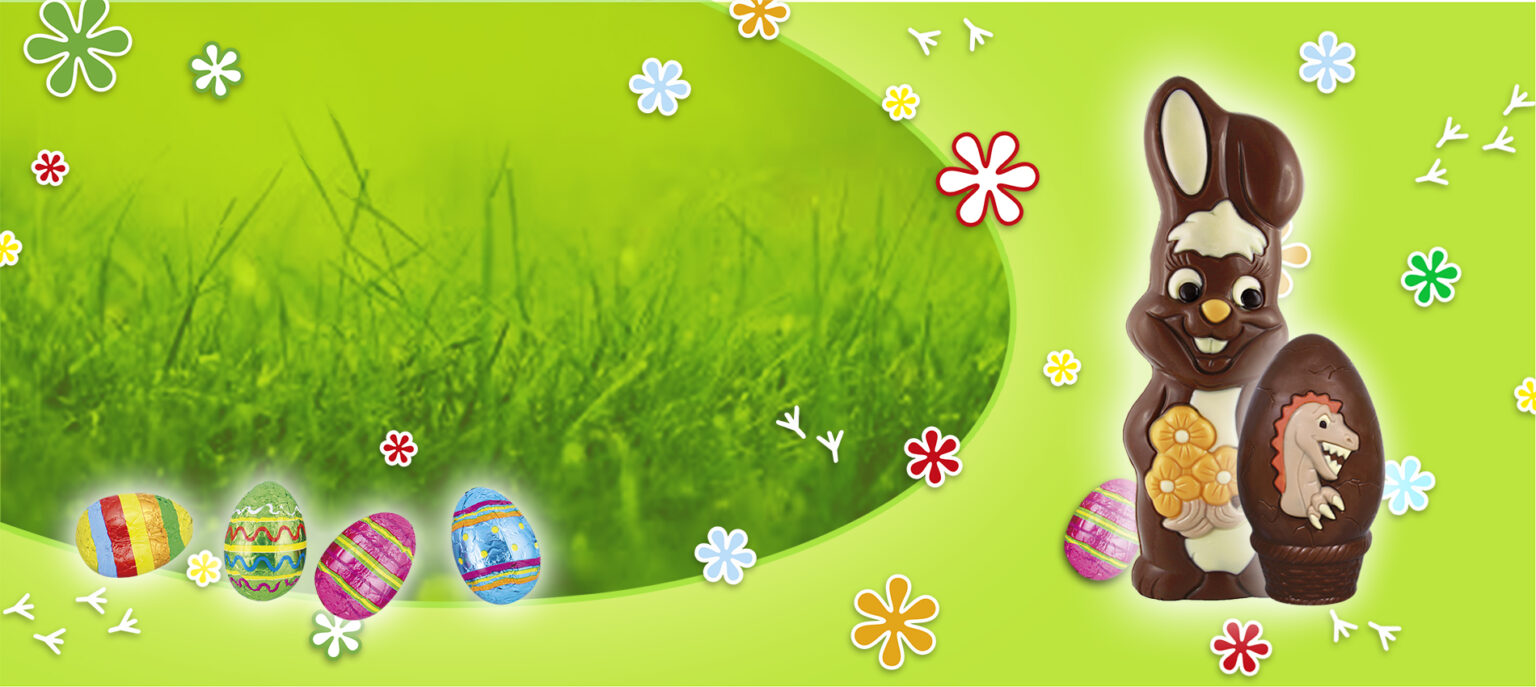 The Official supplier of
Easter chocolates
Rabbits, Chickens, Eggs, Bells, all the different choices for you...
Custom chocolates on an industrial scale!


Welcome to the world of Rohan, a French chocolate making company that creates moulded chocolates and figures.
A longstanding partner of large retailers, wholesalers, catering companies and manufacturers, we put all of our expertise and adaptability into the creations we craft for both the Rohan brand and for private label products.
Our chocolates taste just as good as they look thanks to our significant know-how.
We create new collections each season because we love to mesmerise and delight our clients at Christmas and Easter. All our chocolates are made using authentic pure cocoa butter. With our exclusive recipe which hasn't changed in more than 40 years, we guarantee consistent, perfect quality.
We create and produce chocolates to bring your projects to life. Tell us your ideas!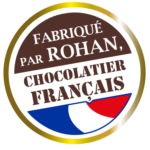 Michel Metz
Managing Director of Rohan Confiserie

pure cocoa butter
chocolate

company founded
in 1954

more than 1500 tons
of chocolate per year

annual turnover of
€15 million
Our collections give your chocolates a colourful touch!
Discover our collections of delicious figures made from high-quality, pure cocoa butter chocolate.
Our expertise:
custom chocolates on an industrial scale
Our strength lies in combining experienced teams with high-performance lines:
Graphic design: our graphic designer brings your ideas to life, drawing them together with you
3D modelling: we give your chocolate its shape and form
Packaging design: we target and create your exclusive packaging
Finalisation: we manufacture and deliver your creation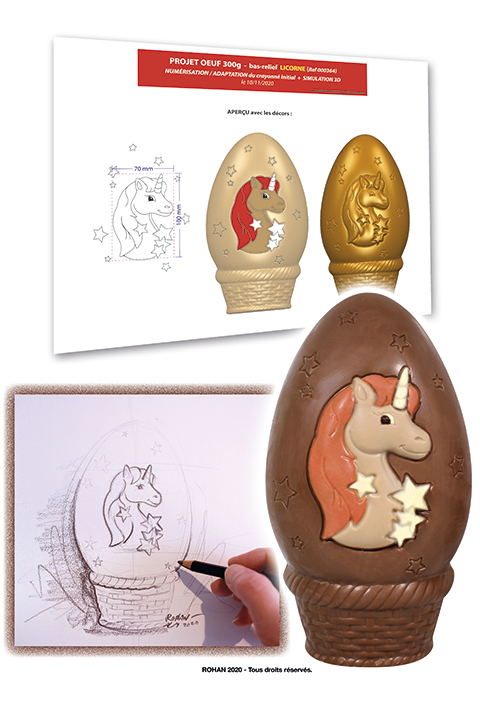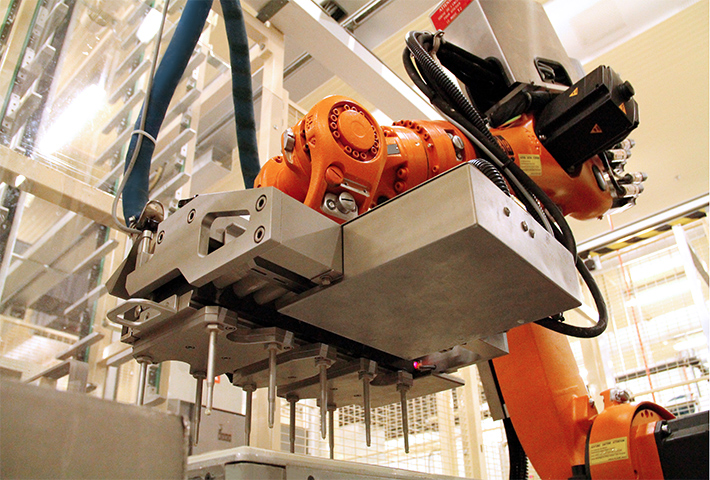 Our industrial tool and its fully automated production lines can be tailored to every market.
Our packing lines can create a multitude of packaging solutions to meet all your needs (aluminium, cellophane wraps, flow packing, sachets, baskets, cases and more). We stay competitive with our ongoing efforts to improve the performance of our processes.
Rohan is IFS Food V6 certified and has obtained the "higher level grade". This European standard is a prerequisite to guarantee you the safety and hygiene of our manufacturing.